WATCH: Pippa Went On Another Date And Live Tweeted!
11 February 2016, 12:14 | Updated: 2 August 2017, 10:46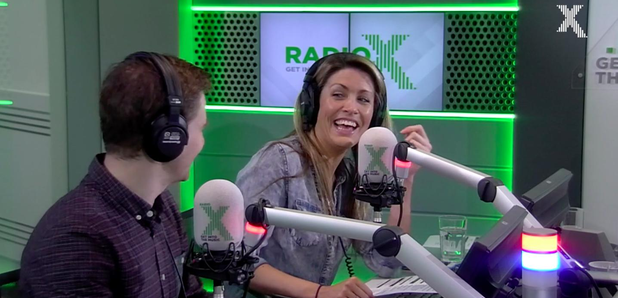 We all love Pippa's hilarious date stories! So when she decided to tweet from the the table, Chris couldn't help but read them out.
Pippa went on a date last night...and it was another belter!
If you haven't heard about Pippa's love life yet, you're in for a real treat. Her latest dating story is as hilarious as her previous ones. And what's makes it even better is that she, for some reason, decided to tweet upDATES as the evening progressed. Take a look below...
ALSO ON TODAY'S SHOW
We got Vernon involved in our reverse word game...