"Can You Say Penis?" Keith Lemon Was Priceless This Morning!
7 September 2016, 16:09 | Updated: 2 August 2017, 10:46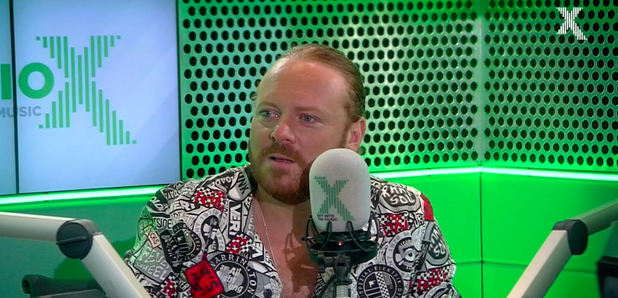 Looks like Keith Lemon and Chris are unsure what you can and can't say on-air…
We always love having Keith Lemon on the show. He always brings some level of controversy with him, and today was no exception.
He and Chris got a little muddled over who said what, and if they're even allowed to say it!