THE BEST OF CHRIS MOYLES: Cookie Monster Made The Team Feel Seriously Nostalgic
28 December 2016, 10:00 | Updated: 2 August 2017, 10:46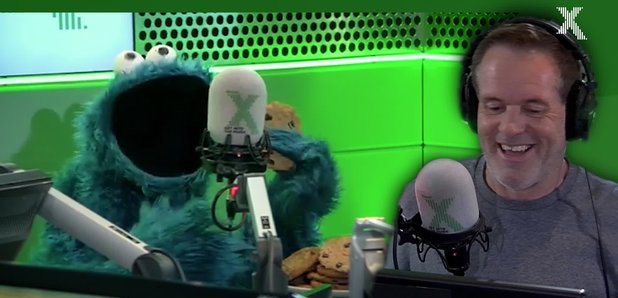 Let's look back at when the Cookie Monster joined Chris and made us all feel seriously nostalgic.
This morning Chris was joined by the legend that is Cookie Monster and it was simply brilliant. Not only did he personally invite Biffy Clyro onto the show, he also played a little game with Chris and the team.
Watching this guy gobble down cookies is bringing back an infinite amount of feelgood memories for us!
Watch him in action below.