WATCH: Multi-Lingual Dom Teaches Typical British Phrases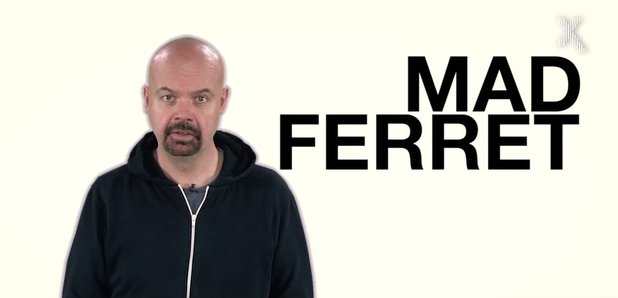 Check out this hilarious (and informative) guide to using these phrases properly.
Inspired by Korean Billy from YouTube, we proudly present Multi-Lingual Dom and his guide to Typical British Words And Phrases!
"As British is one of the leaders of the English language, they are constantly adding words to their vocabulary," says Dom. "So today, we're going to talk about actual British words and phrases!"
Do you know what "Me Darlin'" means? How about "Mad Ferret"? And what is the correct way to use "Fluff" in a sentence?
Let Multi-Lingual Dom show you the way.