Man Vs. Food? NOPE! Chris Vs. McDonald's!
28 April 2017, 10:58 | Updated: 10 August 2023, 14:41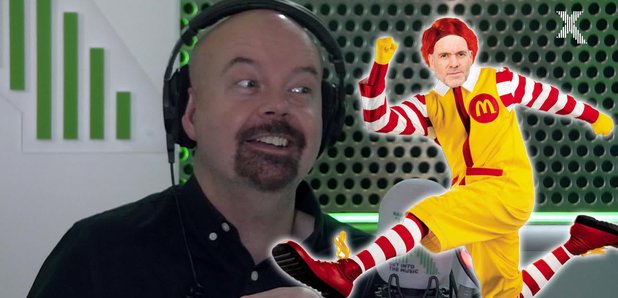 Dom tries to guess what Chris ordered last time he was at the golden arches...
Can Dominic Byrne name Chris's Maccy D's order… in full?
It's a challenge he's prepared to take. See how he gets on!