Chris Moyles loses it with this "ungrateful" competition winner...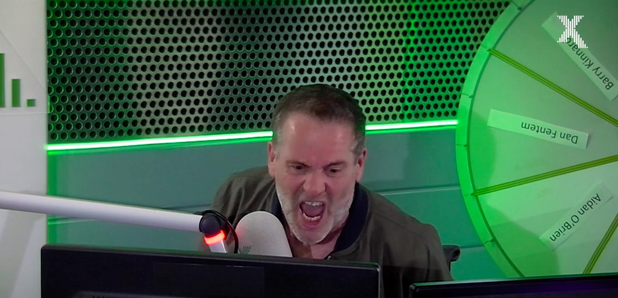 After giving away a pretty awesome prize, Mr. Moyles wasn't pleased with the listener's reponse...
Chris is known for occasionally losing his temper, and this morning was no exception.
After listener Barry won a year's worth of Sky TV AND tickets to the Star Trek premiere, the team wanted to get him on the phone to chat about his night.
There was a slight complication, however...