The Best Of Chris Moyles: Keith Lemon finally Revealed Why He Wears That Bandage On His Wrist
29 December 2016, 11:28 | Updated: 2 August 2017, 10:46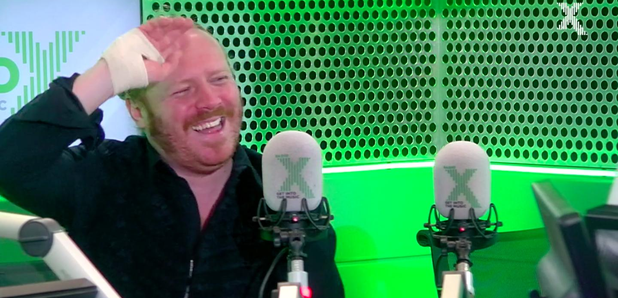 The Celebrity Juice host dropped by in February and revealed to the team why he wears THAT bandage!
REVEALED: Why
Keith Lemon
wears that bandage on his wrist...
(This article was originally published February 24th 2016)
There's a lot of things we'd like to know about Keith Lemon, but the main one has always been "why on earth does he wear that bloody bandage?" Well, Chris asked, and Keith told us...