Chris Gets Interrupted On-Air And Isn't Impressed!
6 October 2016, 15:32 | Updated: 2 August 2017, 10:46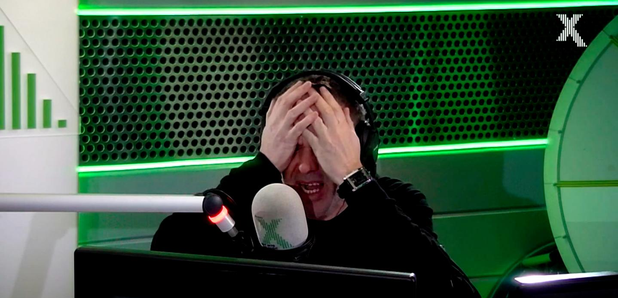 Note to self - NEVER interrupt Chris during his show.
While Chris was innocently broadcasting his show this morning, a company tour popped by the studio to have a look at Radio X in action.
You can imagine that Chris was not impressed.
As a result, Chris went on one of his rare (but fun) rants! This is hilarious!