Chris Moyles Had An Interesting Call With A Very Upset Elf...
22 November 2016, 15:56 | Updated: 2 August 2017, 10:46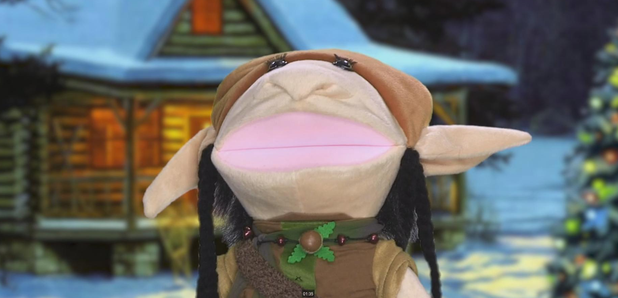 He was not the most pleasant guest, to say the least...
All this week on the Chris Moyles show on Radio X the team are giving away a whole host of awesome prizes.
This is all possible thanks to Bad Santa 2 AND a pretty nasty little elf.
This elf is not in a good mood, trust us.
You can watch the clip below.