The Chris Moyles Show Highlights - Which Celebrities Have Birthdays Today?
18 January 2016, 17:35 | Updated: 2 August 2017, 10:46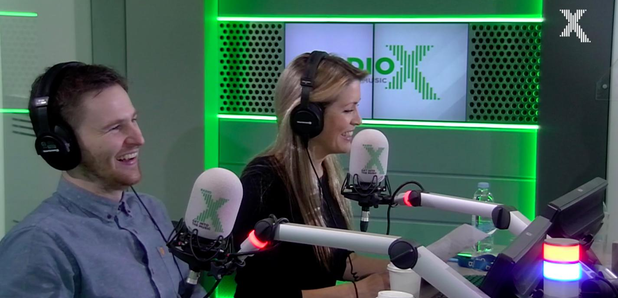 On today's show Chris and the team take a look at what celebrities have birthdays. And it's not as exciting as you might assume.
Today's celebrity birthdays are hilarious, for a number of reasons...
On today's show the team tried out a new game - guess the celebrities age! Although a BRILLIANT idea, the feature got a little derailed, mainly because the celebs in question were...well...interesting.