The Chris Moyles Show Highlights - Happy Birthday Dolly Parton
19 January 2016, 10:55 | Updated: 2 August 2017, 10:46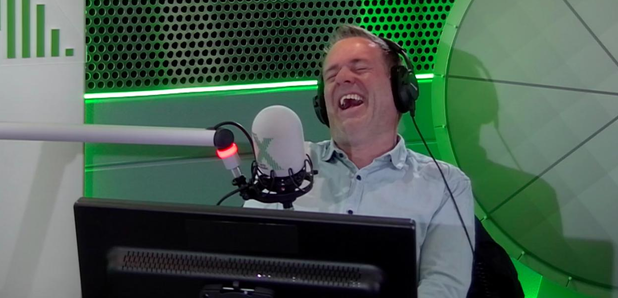 Today the team wish the country singer Dolly Parton a happy 70th birthday! And they chat about Dom's mother's desire for a cockerpoo...
Happy birthday Dolly Parton! However...
Dolly Parton is 70 today! Chris and Pippa
reminisce about watching her legendary performance at Glastonbury, although they weren't quite convince by it...
Dom's mum wants a cockapoo, apparently...
Pippa has a new housemate. More than that, the new housemate works with sick dogs and occasionally brings them home. It sounds amazing, we know. But Dom's ears picked up more than anyone else's...