The Chris Moyles Show Highlights - Elle King Says Kids Love Singing Ex's & Oh's
20 January 2016, 17:22 | Updated: 2 August 2017, 10:46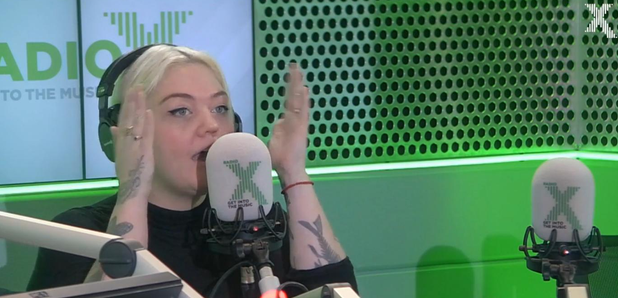 The singer tells Chris Moyles that kids can't get enough of her song.
That awkward moment when kids like singing Elle King's Ex's & Oh's!
Elle King popped by for a chat with Chris, and it quickly got round to the subject of young kids singing her songs.
Elle doesn't mince her words though & admits: "It's literally about me sleeping with a bunch of people, but if people take their own interpretation from it, that's great!"