WATCH: Ever Watched A "Risque" Movie With Your Parents? Chris Moyles Has!
20 February 2016, 08:59 | Updated: 2 August 2017, 10:46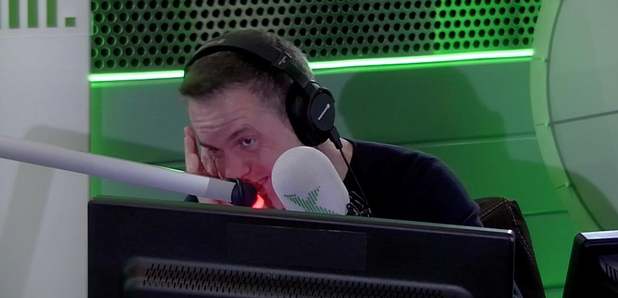 That awkward moment you're watching a film with the parents and this happens...
Has this ever happened to you?
Chris was at his parents' house when his mum suggested they watch a movie. Completely innocently, Chris picked Gone Girl… a film that includes lengthy sex scenes. Is it still possible to be embarrassed in front of your mum and dad when you're nearly 42 years of age? Let's see..