WATCH: Dom pulled a wig prank on Salma Hayek and her reaction was priceless...
13 June 2016, 14:24 | Updated: 2 August 2017, 10:46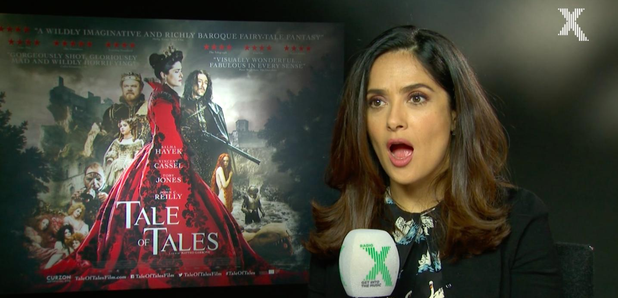 Salma Hayek's reaction was absolutely brilliant!
Dom's wig prank on Salma Hayek is priceless...
Dom went to chat with Salma Hayek about her new film Tale Of Tales but, as always, he had a little sneaky trick up his sleeve. Much to Chris' amusement, Dom decided to wear his wig and have a hair-based malfunction during his chat with the superstar. Her response was amazing...