WATCH: Dom's Letters Caused Quite A Stir This Morning!
19 April 2017, 11:21 | Updated: 10 August 2023, 14:41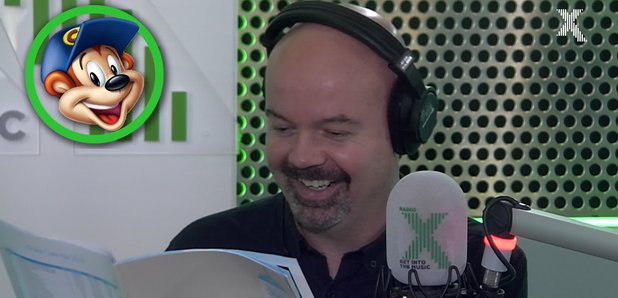 Cruises: pure luxury or floating prisons? The debate rages on.
This morning, the team's thoughts turned to going on a cruise. Sounds pretty nice, a little bit of luxury?
But Dominic isn't convinced. "I have no interest," he says. "Cos you can't get off - it's like a floating prison! It's my idea of hell."
But is he right? Or is there somebody out there that can prove him wrong?