The Chris Moyles Show - We Investigate What Dom Would Look Like WITH Hair
15 April 2016, 12:26 | Updated: 2 August 2017, 10:46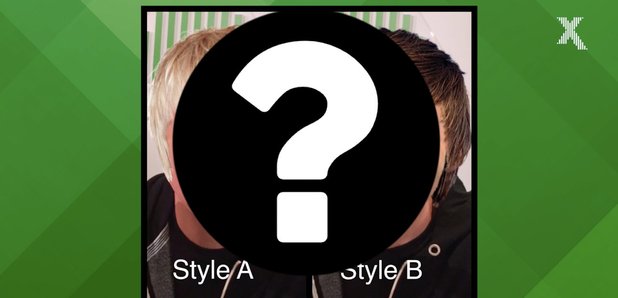 It's a question that has plagued us all. Now, we finally reveal the answer.
We Investigate What Dom Would Look Like WITH Hair
Dom is famous for his beautiful baldness. There's not a single hair on that lovely head. BUT what if there was? With the power of photo editing apps, Chris reveals to the world what Mr. Byrne would look like with some beautiful locks.