Dom And His Talking Dog Would Make The Best Sitcom EVER
11 July 2017, 13:43 | Updated: 10 August 2017, 12:48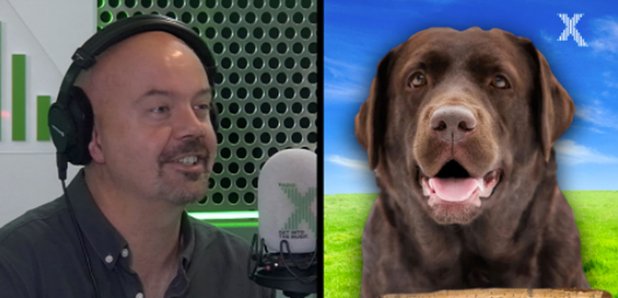 Chris and Dom imagined what it might sound like if dogs could talk.
This morning talk turned to pet owners, and the fact that secretly they all want their animals to talk, which of course led to Chris doing an impression of one... as you do.
But why on earth does he sound like Bernard Manning?
Watch our hilarious video.
Listen to The Chris Moyles Show on Weekdays from 6.30am-10am and on Saturdays from 8am-11am.
Listen back to the latest Chris Moyles show, and download the podcast here.