WATCH: Dom Takes A Lie Detector Test With Shocking And Hilarious Results
29 June 2016, 10:31 | Updated: 2 August 2017, 10:46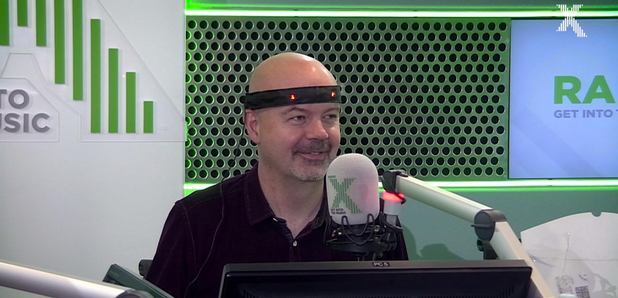 Find out some of Mr Byrne's deepest, darkest secrets…
Let's test Dominic's lying abilities. We've hooked him up to a lie detector and the team is asking the questions:
Has he recently watched any Babestation? Does he think Pippa is a bit of an idiot? Would he rather spend an afternoon with his children… or BONO?
Find out if he's telling the truth… or NOT.