You Need To See Dom Putting His Music Knowledge To The Test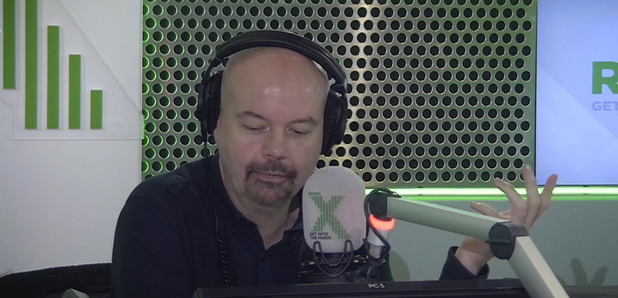 Who knew Dom had so much musical knowledge...?
Ever heard of Kid British? If you haven't, don't worry. They're a Mancunian band from the late noughties who wrote an absolute banger called Our House Is Dadless (and they featured now solo artist Bipolar Sunshine).
Chris and the team got onto the subject of their old hit this morning, and it turns out Dom knows an awful lot about the band. And then something very strange happened...
You can watch the video below.