WATCH: Dom Is TERRIBLE At The TV Theme Game
9 May 2017, 11:29 | Updated: 10 August 2017, 12:58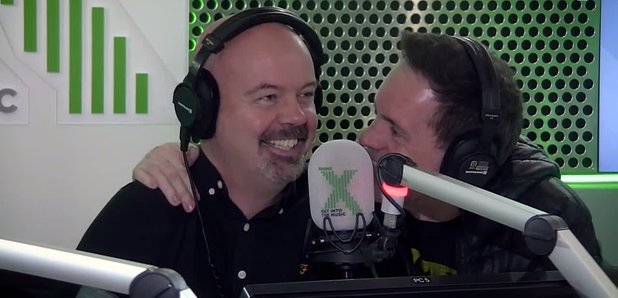 …And Chris is frighteningly good at it. But can YOU name these 80s TV classics after just a couple of seconds?
Today we're playing the 80s TV Theme Tune game and Audio Producer Matt (on his birthday!) is in the Quizmaster's chair.
Dom and Chris go head to head on naming the theme tune to a classic TV show from the 1980s… One of them is very, VERY good at the game, the other… not so good.
How would YOU fare if you were in the hot seat? Watch the video and find out!