WATCH: Dom Is Left In HYSTERICS - It WILL Make You Laugh!
22 June 2017, 11:57 | Updated: 10 August 2017, 12:53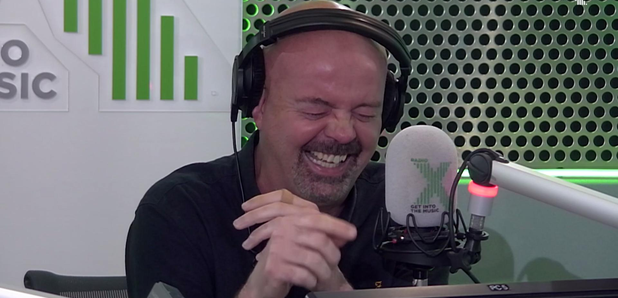 We challenge you to watch this video with a straight face.
Maybe it's the hot weather, maybe it's the story he's reading… who knows!?

Something has tickled Dominic Byrne and he's left totally incapable of speaking.

The whole studio is cracking up, the show is ON HOLD.

Watch the video and see a man literally weak with laughter.