WATCH: 'Dom Bon Jovi' Gets His Guitar Out For The Lads!
2 March 2017, 11:01 | Updated: 10 August 2017, 13:04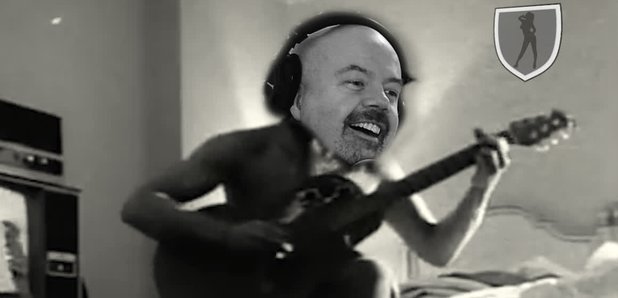 Stand by for a performance from the greatest supergroup you've never heard before...
Dom's gone full-on David Brent and brought an acoustic guitar into the studio.
So there's nothing stopping the team from indulging their Jon Bon Jovi impressions.
Take a look at the session - it is, as Chris says, "brilliant radio".