Chris And His Friends Managed To Disturb An ENTIRE Pub Last Weekend
5 December 2016, 17:37 | Updated: 2 August 2017, 10:46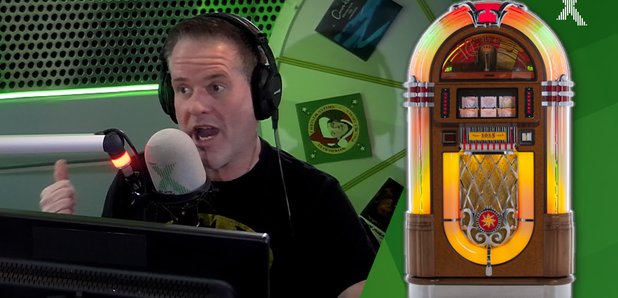 This sounds very, VERY awkward.
There's nothing better than going to a nice meal and a few pints on the weekend, especially in the early afternoon. Chris and his mates did just that. They didn't however, plan on disturbing EVERYONE in the building.
Word to the wise - stay away from jukeboxes.
You can watch the clip below.