What Chris Did During Dave's Farewell Speech Was Brutal
7 April 2017, 13:41 | Updated: 10 August 2017, 13:02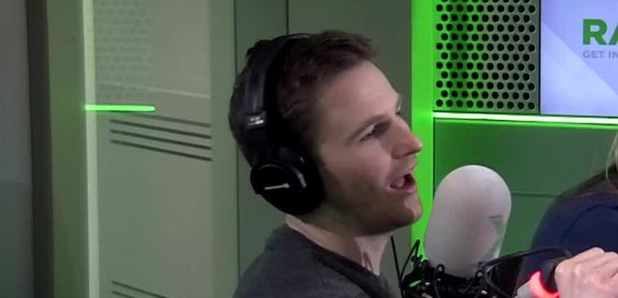 Moyles just couldn't help playing one last prank!
Today was Dave Masterman's last day at Radio X, and to mark his final stint on the Chris Moyles Show, he was given the floor for one last time.
Cue the sad music because it's about to get emotional.
Well... at least it would have been!
Seriously though, we can't believe Masterman is going. Can people stop chopping onions?