Dave. Pippa. Gimp outfits. Today the Chris Moyles show got weird...
8 September 2016, 16:48 | Updated: 2 August 2017, 10:46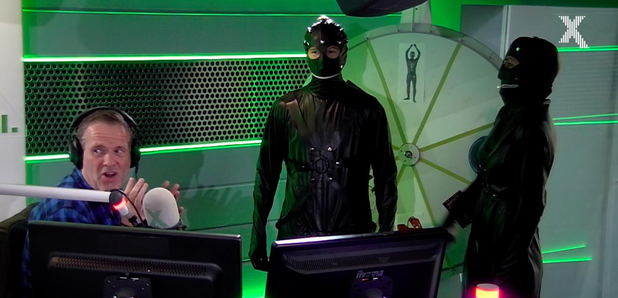 It's not everyday Chris can convince Pippa and Dave to do something like this...
All week the team have been helping Chris catch up on what he missed out on during his time off.
Today the wheel landed on an image of a gimp. Believe us when we say... things really started spinning out of control.