Dave & Pippa's Clips From The Christmas Party Are Priceless
8 December 2016, 11:17 | Updated: 2 August 2017, 10:46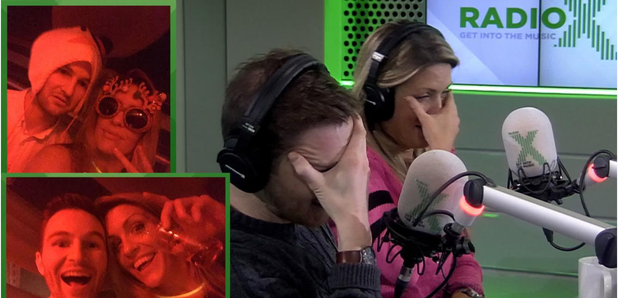 Get their hilarious reports from the Global Christmas party here.
It was the work Christmas do last night, and Pippa and Dave kept their promise to report on the festivities.
But, what they didn't count on was how blimmin' hilarious they'd sound or how ridiculous they'd look dancing to Taylor Swift.
See the hilarious clips from the night, and get their reactions the morning after.
Absolutely classic.