Dave making a 'towel elephant' is sure to brighten your day!
9 November 2016, 16:45 | Updated: 2 August 2017, 10:46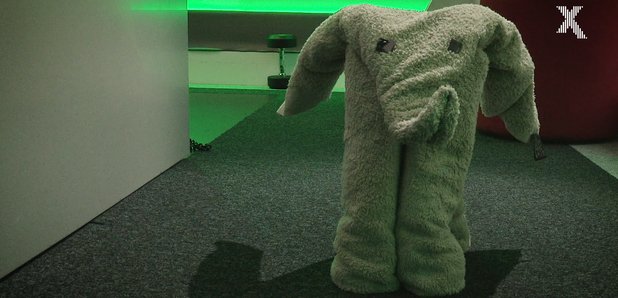 Not sure how to feel today? Don't worry! This towel elephant will make everything better.
We're not gonna lie, a lot of different people are feeling many different things at the moment. But if you're worried about the future of...well, the world, then fear not.
Simply kick back, make a cup of tea and watch this video of Dave Masterman making an elephant out of towels. Yep. It'll brighten your day up. Trust us.
Watch the video below.