The Chris Moyles Show - Dave got WHAT stuck in a bottle?
9 March 2016, 13:46 | Updated: 2 August 2017, 10:46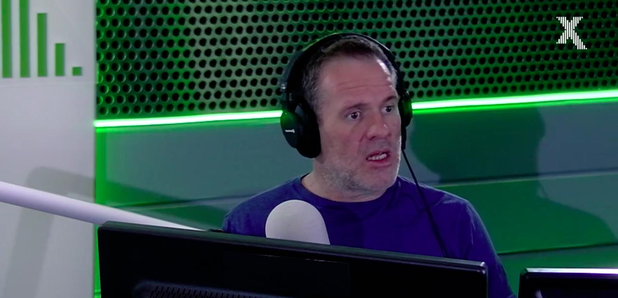 What was that Dave said?!
Y
ou got what stuck in your wine bottle, Dave?
All Dave was doing was asking a simple question about dropping your cork in your wine bottle - but Moyles and Dom thought they heard something different. When they interrogate Dave, it's hilarious!