WATCH: Dave's Dad Reviewed Subway's Poached Egg Mega Melt
24 March 2017, 14:52 | Updated: 10 August 2017, 13:04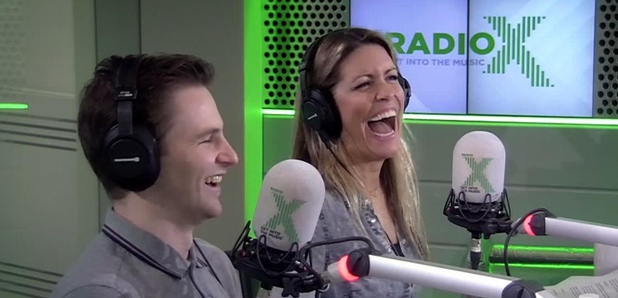 Find out what Masterman's Dad had to say about the new sandwich.
It's the review that no ones been waiting for, but we're going to get it anyway. Dave Masterman's dad tasted Subway's Poached Egg Mega Melt, and gave us his honest critique of the new sandwich.
Find out what he thought of the breakfast bap here:
So, obviously he's a man of few words, but we're sure Gordon Ramsey would be proud.