Best Of Chris Moyles: Danny DeVito Captivated The Team With This Incredible Story
5 January 2017, 16:22 | Updated: 2 August 2017, 10:46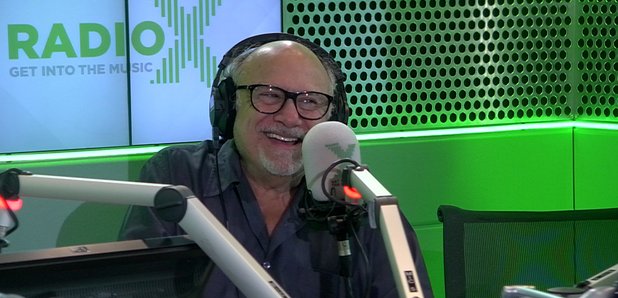 Danny DeVito is a living legend. He had the team gripped.
When you're offered an interview with the one and only Danny DeVito, you do not say no.
The team were absolutely thrilled to have the Twins star join them on the show.
And, what's more, he told some incredible stories from his life. Sit back, relax and enjoy.