Danny DeVito: Boris And Trump Are "Cut From The Same Cloth"
5 October 2016, 10:29 | Updated: 2 August 2017, 10:46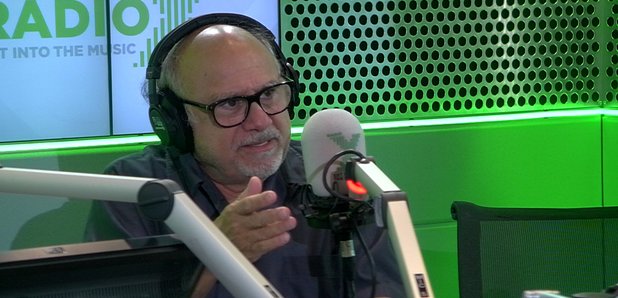 The Hollywood star drew comparisons between the two politicians on The Chris Moyles Breakfast show.
Danny DeVito has likened Boris Johnson to Donald Trump, and it's wasn't overly favourable.
Visiting The Chris Moyles Show to talk about his new short film, Curmudgeons, the film star and director also touched upon Trump and drew similarities between the "clown act"and our Foreign Secretary.
When asked if he'd met Trump before, he revealed: "Oh yeah, our paths crossed once or twice. It's just that he's really self centred and into his own thing an he does what he does very well, which is alienate folks."
He added: "But it's like, you know Boris. You got the guy with the - the guy that represents you. The foreign secretary. They're cut from the same cloth."
You can watch the clip below.
The Matlida star then talked about the possibility of moving to Britain if Trump becomes the President of the United States, joking: "I'm looking at the real estate".