Daniel Radcliffe Has Shared One Of His Most Embarrassing Celebrity Stories
19 September 2016, 12:51 | Updated: 2 August 2017, 10:46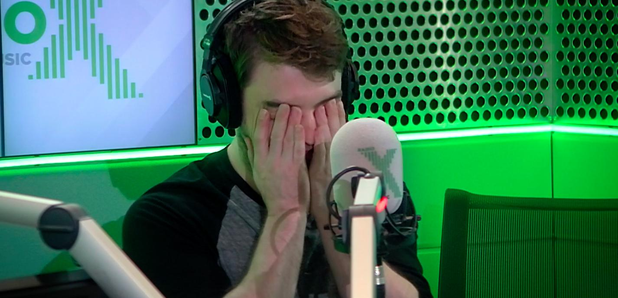 Daniel was at a party as a teenager when he made the faux pas.
Being a celebrity must be great fun; you get to travel the world and meet loads of interesting people.
But there must be tough parts too, like making a fool of yourself when you think someone is asking for a photo.
Well, Daniel Radcliffe did just that...