Chris's Crisp Facts Will BLOW YOUR MIND
19 October 2016, 11:14 | Updated: 2 August 2017, 10:46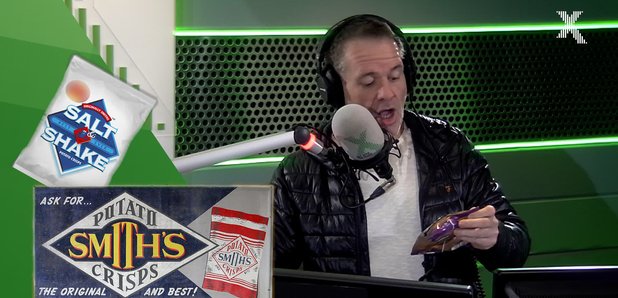 Who invented the little blue salt bag in Salt 'N' Shake crisps? Which day does the "BEST BEFORE" date of EVERY packet of crisps fall on?
The team were sent a big box full of tasty crips and as Chris was doling them out, a number of fascinating crisp facts were imparted.
It's the most educational video you'll watch today.