WATCH: Chris Went To Costco And It Blew His Mind
18 July 2016, 12:25 | Updated: 2 August 2017, 10:46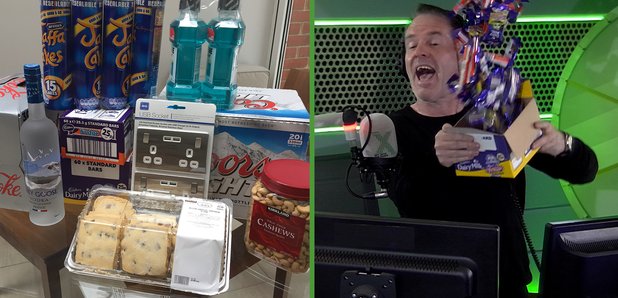 Watch Chris Moyles relive his Costco experience.
If you don't know what Costco is, you need to. It's basically a big shop where you can buy in bulk.
Chris Moyles went for the first time over the weekend and he was suitably impressed.
He was so impressed in fact, he got a little carried away...