WATCH: Chris Surprised Pippa With An Awesome Gift!
15 May 2017, 18:24 | Updated: 10 August 2017, 12:56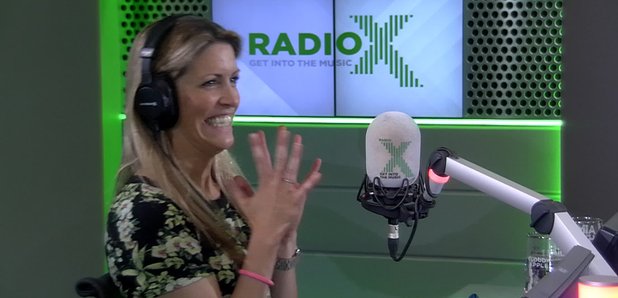 He bought her a present that features something very close to her heart…
What better way is there to get Monday off to a cracking start than with PRESENTS?
Chris bought a surprise for Pippa into the studio this morning and she LOVED it.
But what could it be? Watch the video and find out.