Chris Pulls Off The BEST competition Prank Ever!
1 March 2017, 10:07 | Updated: 10 August 2017, 13:05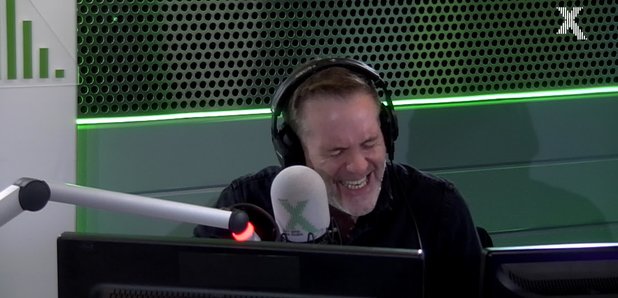 Entering a competition is tough enough, especially when Chris decides to have some fun with you.
Today's competition was the chance to win some cash, tickets to see Kings Of Leon AND meet the band!
Both contestants, Amy and Darren, were big KOL fans and whoever answered most questions correctly won the prize.
HOWEVER…
Chris had a trick up his sleeve. Why were Darren's questions SO much harder than Amy's?
Find out why…