The Chris Moyles Show - Chris and the team played a hilarious prank on Dom this morning
25 February 2016, 15:06 | Updated: 2 August 2017, 10:46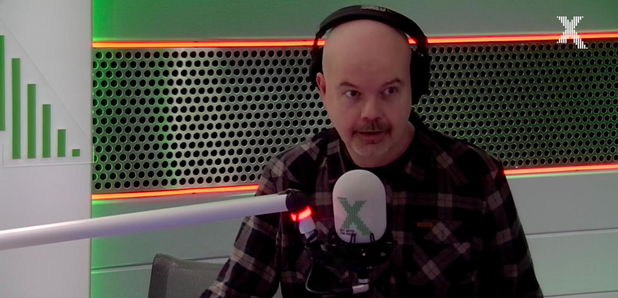 It's safe to say Dom was not expecting to get pranked this morning. And his reaction was priceless!
PRANK ALERT: Dom was on the receiving end this time!
We all know that Chris loves a good prank. Although we don't think Dom quite expected that he would be him on the receiving end. Literally seconds before show went on-air, Dave, Chris and Pippa flew out of the studio, leaving Dom alone to sort things for himself. He's brilliant.