Watch Chris Moyles share his thoughts on the referendum results
24 June 2016, 10:01 | Updated: 2 August 2017, 10:46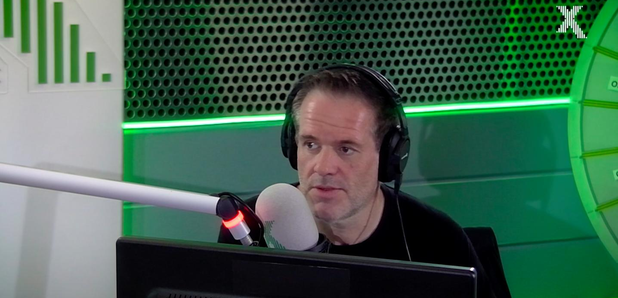 The results are out. And whatever side you sit on, Chris has some words for you.
Well, we're officially out. The United Kingdom has voted to leave the EU. Whatever your opinion, and whatever side you're on, we're all in this together.
Chris Moyles shared his thoughts on the momentous occasion this morning live on-air, saying: "We all live here. We're all neighbours. Our next door neighbour who lives through the wall and our neighbours who live 600 miles away. We're all here together, so let's not be hating on each other, ladies and gentlemen."
You can watch the full clip below.