The Chris Moyles Show - The Team Read YOUR Reviews Six Months On
25 March 2016, 06:00 | Updated: 2 August 2017, 10:46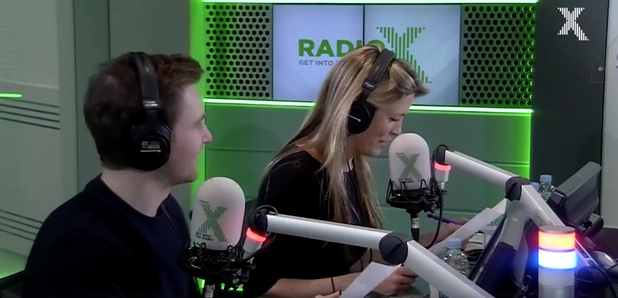 Chris and the team injected a little fun into their latest audience reviews.
The team read your reviews in That's What You Thought
To celebrate six months on air, The Chris Moyles Show decided to read your reviews and play That's What You Thought, a Blankety Blank-style game where they had to guess what the viewers said. Find out the audience's best bits from the Wheel Of Inappropriate Tracks To Dom's impressions!