Watch Chris Moyles lose it and almost trash the studio
25 July 2016, 15:33 | Updated: 2 August 2017, 10:46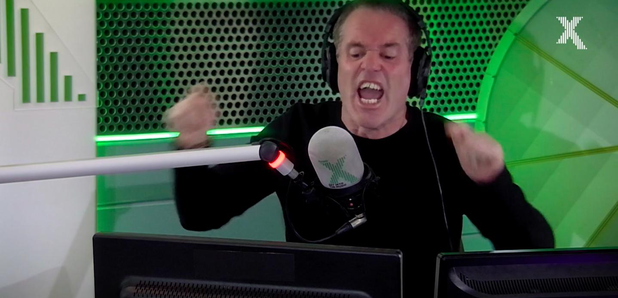 Chris has a technology issue and it doesn't end well.
Watch Chris Moyles lose it and almost trash the studio
We all have those days at work when the technology just doesn't behave the way it's supposed to. Chris had one of those days today. Genesys, the system that plays out all our jingles and music, was having a nightmare. Chris decided to teach it a lesson!