WATCH: Chris Moyles On The Death Of Sir Terry Wogan
1 February 2016, 14:50 | Updated: 2 August 2017, 10:46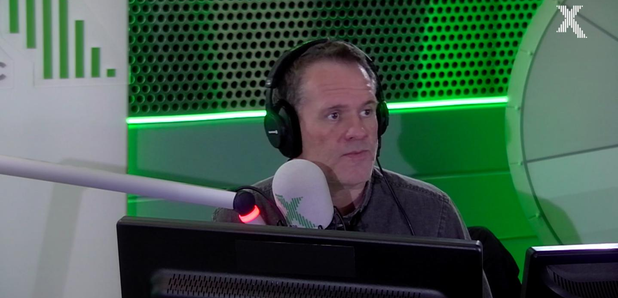 On today's show Chris talked about the terrible news of Sir Terry Wogan passing away and discussed how the media dealt with it.
Here are Chris' thoughts on the death of Sir Terry Wogan...
As we're sure you already know, Sir Terry Wogan has very sadly passed away. This morning, Chris paid his tribute to one of the broadcasting greats. He did, however, had a few things to say with how the news was handled, and how things like this should be dealt with in the future.


RIP Terry Wogan 1938 - 2016