Chris Dissects One Of The Great Howard Jones Songs…
18 October 2016, 14:29 | Updated: 2 August 2017, 10:46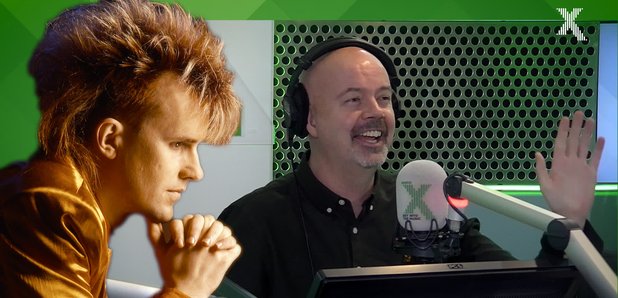 In his youth, Chris was a huge fan of 80s synth-twiddler Howard Jones. So he thought he'd take the rest of the team through one of Howard's greatest tunes.
No One Is To Blame was a hit for our man Jones in 1986, and features some deeply philosophical lyrics: "You can look at the menu, but you just can't eat / You can feel the cushions, but you can't have a seat."
"You're intrigued, right?" says Chris. "Then let Howard continue."
You can watch the whole Howard Jones masterclass here.
And here's the original video for your listening pleasure.