WATCH: Chris's Birthday Messages Are The Best Thing Ever...
25 February 2017, 06:00 | Updated: 10 August 2023, 14:41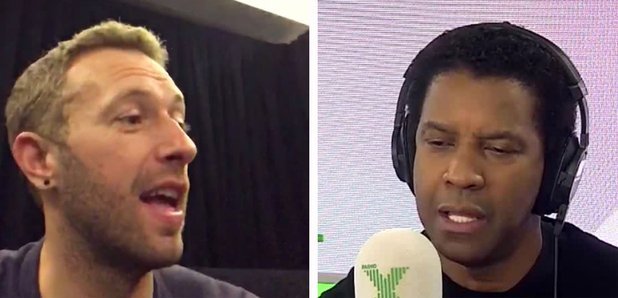 See everyone from Chris Martin to Denzel Washington wish him a Happy Birthday.
It was Chris Moyles' birthday this week and he was treated to some surprise birthday messages from a few famous faces. Chris Martin used a very British prop and his - ahem - old mate Denzel even lent a hand.
Watch them all here:
How cool is Denzel Washington, though?
Happy Birthday Chris!