Chris and Pippa receive some awesome gifts and freak out massively
17 June 2016, 10:25 | Updated: 2 August 2017, 10:46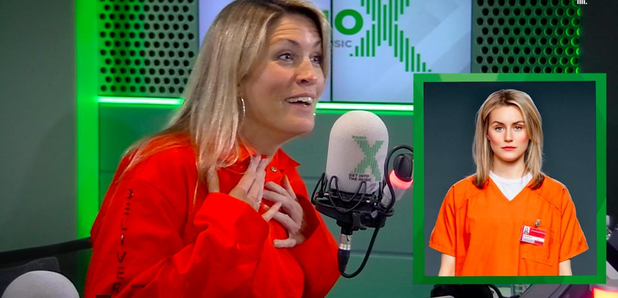 Is there anything better than receiving presents? Yes. Presents from your favourite TV show.
Chris and Pippa receive some awesome gifts and freak out massively
Pippa and Chris got a little overexcited this morning. The pair received some presents in the post that just happened to be their favourite thing ever. Ever seen Orange Is The New Black?