The Chris Moyles Show - Chris and Jay from 5ive had a secret beef...
10 March 2016, 17:33 | Updated: 2 August 2017, 10:46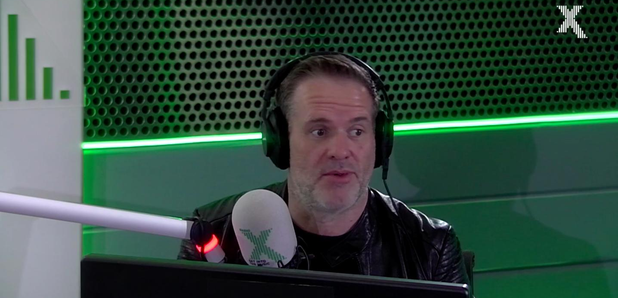 Who knew that the two had such a long running feud?
The secret 'beef' between Jay from 5ive and Chris that no one ever knew about…
Back in the day Chris and singer of legendary boyband 5ive had a bit of a running. Don't worry, no one was hurt. But some pretty harsh words were swapped between the two...