This Is What The Breakfast Team Get Up To While Chris Is Away
5 November 2016, 12:00 | Updated: 2 August 2017, 10:46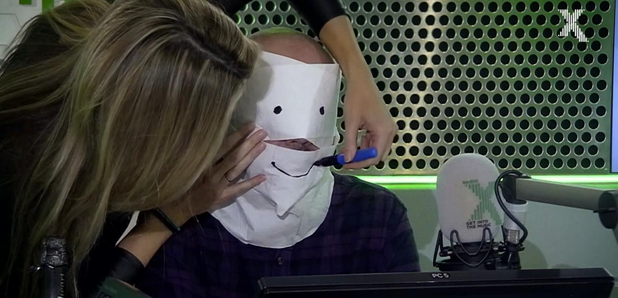 Who knew things would get so...weird?
As you may or may not know, Chris Moyles has been off on his holidays this week. What you may not know, however, is how the team deal with the absence of their presenter.
We've got to be honest, we thought they'd handle it a little better than. You can watch the video below.
Chris Moyles returns on Monday from 6:30AM.