Can You Get Full Marks In The BRAND NEW Chris Moyles Show Quiz?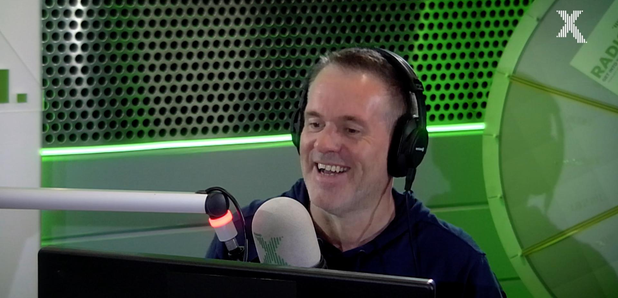 Reckon you're a fan of the show? Put your Radio X knowledge to the test is this, quite frankly amazing, quiz.
The Chris Moyles show has been pouring into your ears for well over a year now. And whether you're someone who tunes in each morning, catches up on Listen Again, or a podcast fanatic, you've had plenty of time to get to know the show.
So, let's put your knowledge to the test!
Play the latest instalment of the Chris Moyles Show Quiz and tell us how you get on.
Do you know who Nigel is? What team member loves a spray tan? And who's the owner of a Troll Foot? It's time to find out.