We Auctioned Off Liam Gallagher Tickets And Things Got Seriously Tense
7 October 2016, 15:30 | Updated: 2 August 2017, 10:46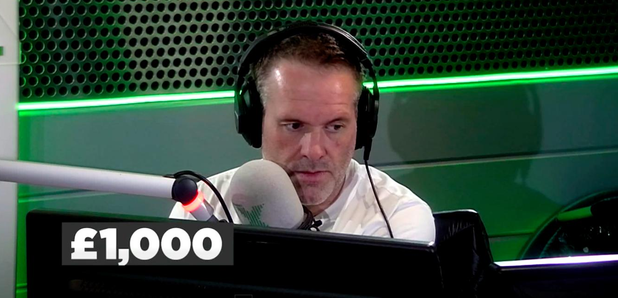 The numbers just keep going up! You need to see this.
Next week we're hosting our vey special Evening In Conversation With Liam Gallagher. It's going to be a great night.
This morning Chris gave away the very last pair in an on-air auction. It was extremely tense, but we ended up with a very generous donation from Matt Smith!