Chris Moyles REALLY Has A Problem With This Baffling News Story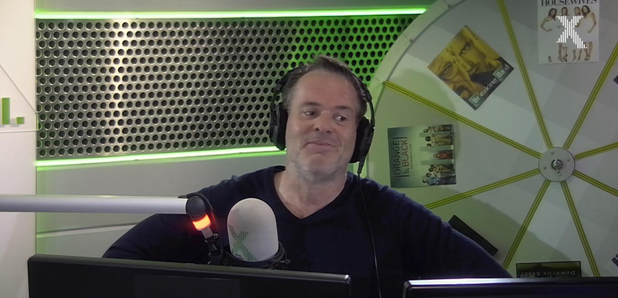 A story about prisoners smuggling contraband into jail prompts a rant from Moyles.
A strange news story about prisoners getting booze, drugs, take-away food and more smuggled into jail sends Chris off on a classic rant.
"I lived in Stoke-on-Trent for a year! The conditions that I had were way worse than this jail!"
Watch the hilarious clip here.