A listener sent Chris a brilliantly annoying present today
28 November 2016, 14:45 | Updated: 2 August 2017, 10:46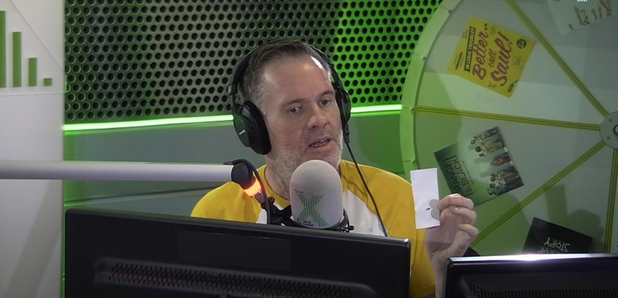 It caused Chris to call him an arse...for the second time.
Chris, and the whole team, love to receive gifts from you lot. And what a generous bunch you are! In our short time on-air you sent in crisps from around the world, cakes, and even money for the team's Christmas drinks kitty! You really are the best listeners around.
But today a listener sent in something they knew would wind Chris up. A special badge for the tube.
You can watch the video below.